Eagles soar above the rest, upon the great big clouds. With respect and smiles for one and all, we show our colors proud.
Now Hiring Substitute Teachers
Call 309-792-2002 for more details, qualified applicants should have a Bachelor's Degree or 60 college credit hours.
The mission of the Carbon Cliff-Barstow School District is to prepare our students to be academic and career ready. Trust us to help your child reach their full potential as a confident lifelong learner. We're proud to have Principal Ted Trueblood leading our school alongside Superintendent Eric Lawson. Our staff of 40 educational specialists are eager to foster your child's love for learning.

2023 Girls Basketball
All Games Start at 4:30
Second Game Starts at 5:30
TH 1/12 Home Vs Colona 5-8
T 1/17 Home Vs Jordan 6 5/6 Only
W 1/18 Home Vs Morning Star 5/6 Only
W 1/25 Home Vs Geneseo 5-8
TH 1/26 Away @ Hampton 5-8
W 2/1 Away @ Northeast 5-8
T 2/7 Away @ Colona 5-8
W 2/8 Away @ Jordan 6 5/6 Only
TH 2/9 Home Vs Our Lady 5/6 Only
T 2/14 Away @ Morning Star 5/6 Only
TH 2/16 Away @ Our Lady 5/6 Only
TH 2/23 Home Vs Hampton 5-8
W 3/1 Home Vs Northeast 5-8
S 3/4 Conference Tournament
Morning Star game will be played at Christ Family Church: 4601 Utica Ridge Road, Davenport
At this time, we will only have one team. The team will be made up of fifth- eighth graders and will play the ⅞ league. The games marked ⅚ only will be for all fifth, sixth, and invited seventh graders. These games will allow the younger players additional playing time.
Schedule is subject to change
Eagle Ridge School's pre-kindergarten program is full for the 2022-23 school year. If you would like to be placed on the waiting list, please call (309) 792-2002.
Welcome Letter from Superintendent Eric Lawson
Drop Off-Pick Up Instructions 2022-23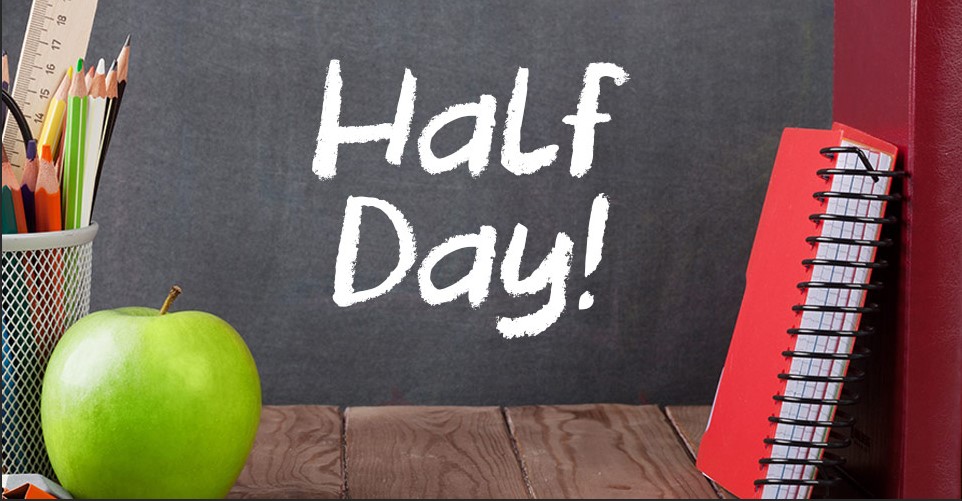 Reminder
January 25th:
Is a half day of school student dismissal will be at 11:30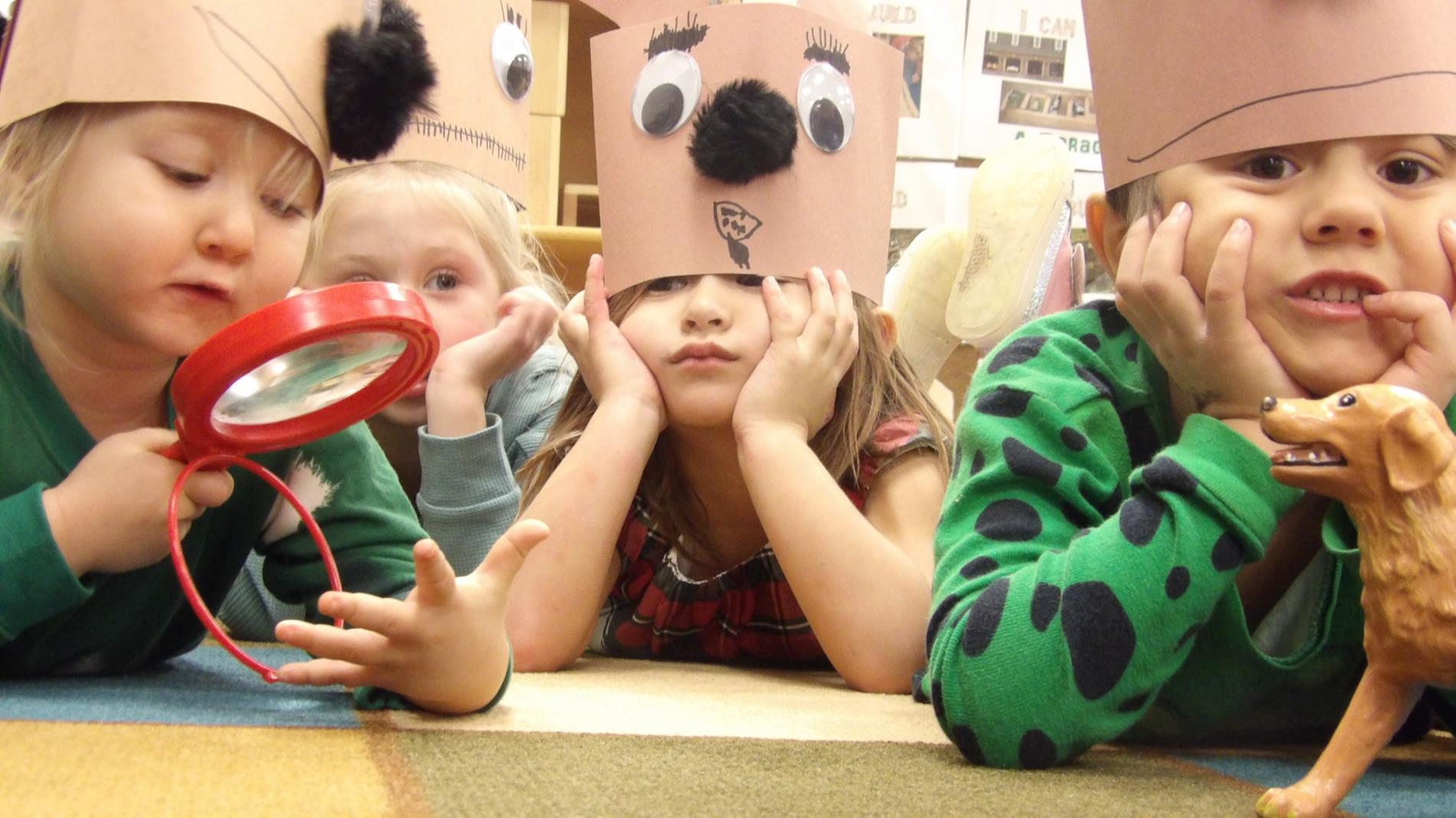 School Holiday Program
Grades Pre-k, Kindergarten, 1st
Friday December 16th at 9:00 a.m.
Every Student - Every Day